One of the leading global movements capable of catalysing this need is the Zero Waste Movement. But what exactly is Zero Waste? According to the Zero Waste International Alliance (ZWIA) it's the conservation of all resources by means of responsible production, consumption, reuse and recovery of all products, packaging, and materials, without burning them, and without discharges to land, water or air that threaten the environment or human health.

While a very detailed definition, it lacks the philosophy the Zero Waste movement has been capturing since its birth. It started to gain visibility with the beginning of the new century, growing through a set of "zero waste communities" structured around the world. ZWIA's website includes a listing of all these participant communities that have contributed and promoted public policies to create zero-waste practices. The good thing is, you don't need to be an activist to join it - you can start applying a few simple habits to your daily routine, starting from within your household. And of course, we are to help you with it!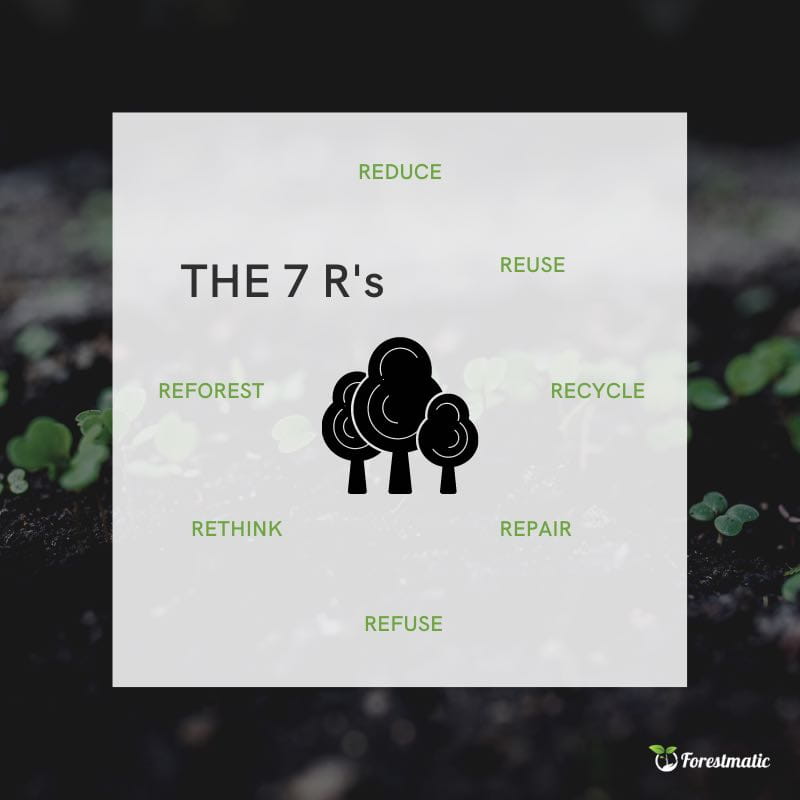 Everyone's heard of the 3 R's of Sustainability - Reduce, Reuse, Recycle. But we believe that there's 4 other important R's to fully encompass the actions you can take to live a more sustainable life, for the betterment of our planet. The 7R's are kind of like a golden rule - here's each of them explained:
Reduce: minimise the amount of energy and natural resources you use.

Reuse: extend the life of those items that you may consider throwing away.

Recycle: reprocess existing materials and products to create new ones.

Repair: fix products and materials as they begin to break down and lose function.

Refuse: avoid unnecessary products causing harm to the environment.

Rethink: consider alternative options to what you buy to become more sustainable.

Reforest: plant trees to restore ecosystems, preserve existing ones, fight climate change, make Earth greener.
Now that you have this golden rule in mind, let's break down some useful tips you can start to apply to your household and lifestyle.
Prepare yourself to get creative and embrace a 'do it yourself' lifestyle, because you are about to eliminate trash from your life.

Consider creating your compost garden. It can allow you to recycle discarded organic waste, resulting in rich fertilizer where you can grow your own delicious produce. By default, you will save money at the grocery store and eat healthier while doing your part to save the planet. So, next time around: don't toss those food scraps out.

Recycling should always be the last resort, but sometimes we do find ourselves there. Before throwing anything out of the ordinary in the trash, do a little research first to see if there are any designated drop-offs (like municipal recycling facilities). Hard to recycle (but still recyclable) items can include e-waste, batteries, polystyrene, toothpaste tubes, electric toothbrush heads. But if you want to go the extra-mile you can look for upcycling solutions, try to reuse little pieces from your electronics like little screws, isolating material, copper.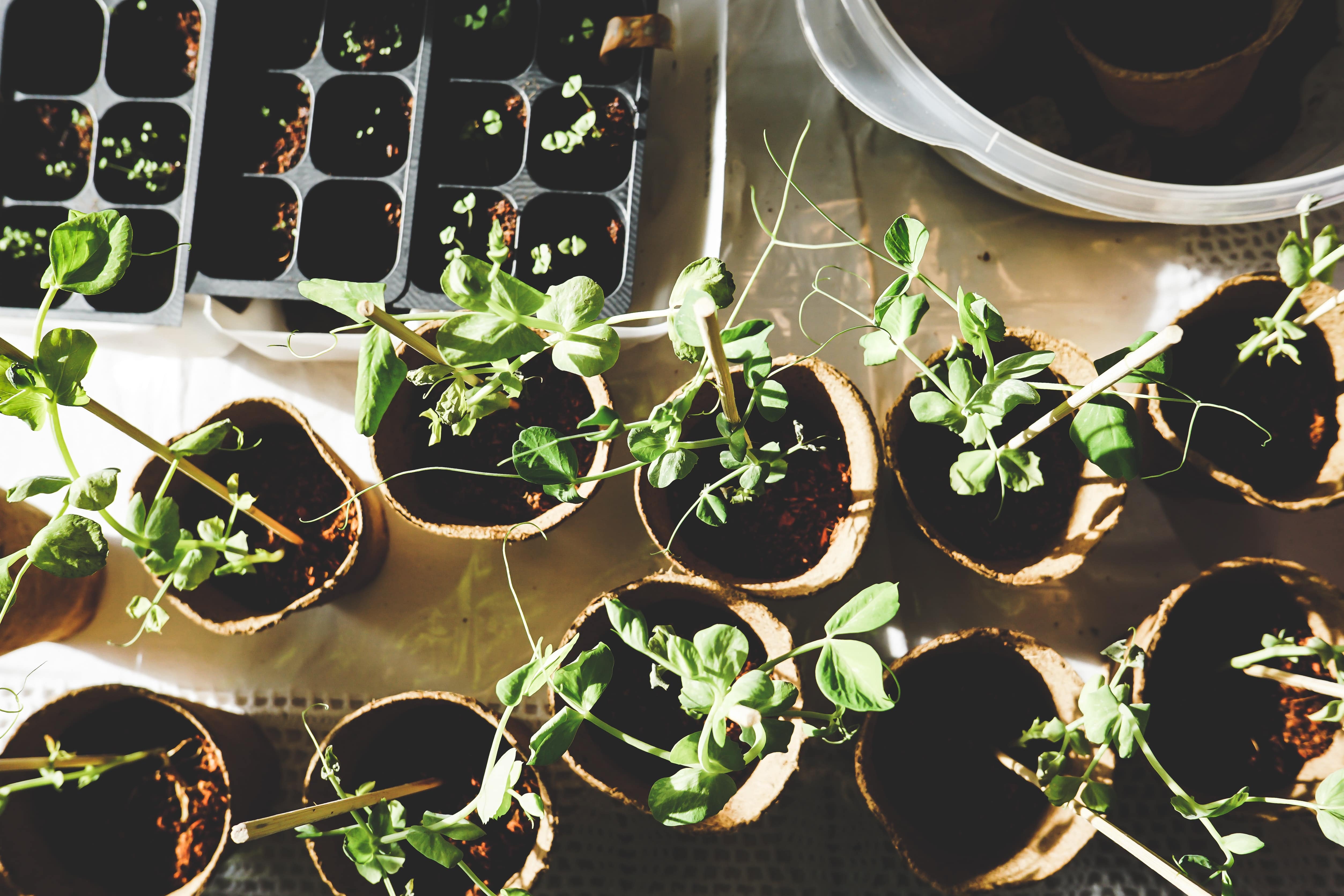 If you are looking for easier solutions, we got you covered.
Look for bulk and bars (soap, shampoo) and refill bottles.

Cook from home as much as you can. And of course, don't throw food away!

Create an inventory of what you have in your house to avoid buying stuff you don't need and make the best use of what you have (it's also very helpful to write down what you are throwing away to realize the amount of wastes we produce).

Switch off your internet router at night.

Unplug the electronics you are not using.

Don't use unnecessary water while washing and cleaning.

Try to always keep recycling or upcycling solutions in mind when deciding what to buy.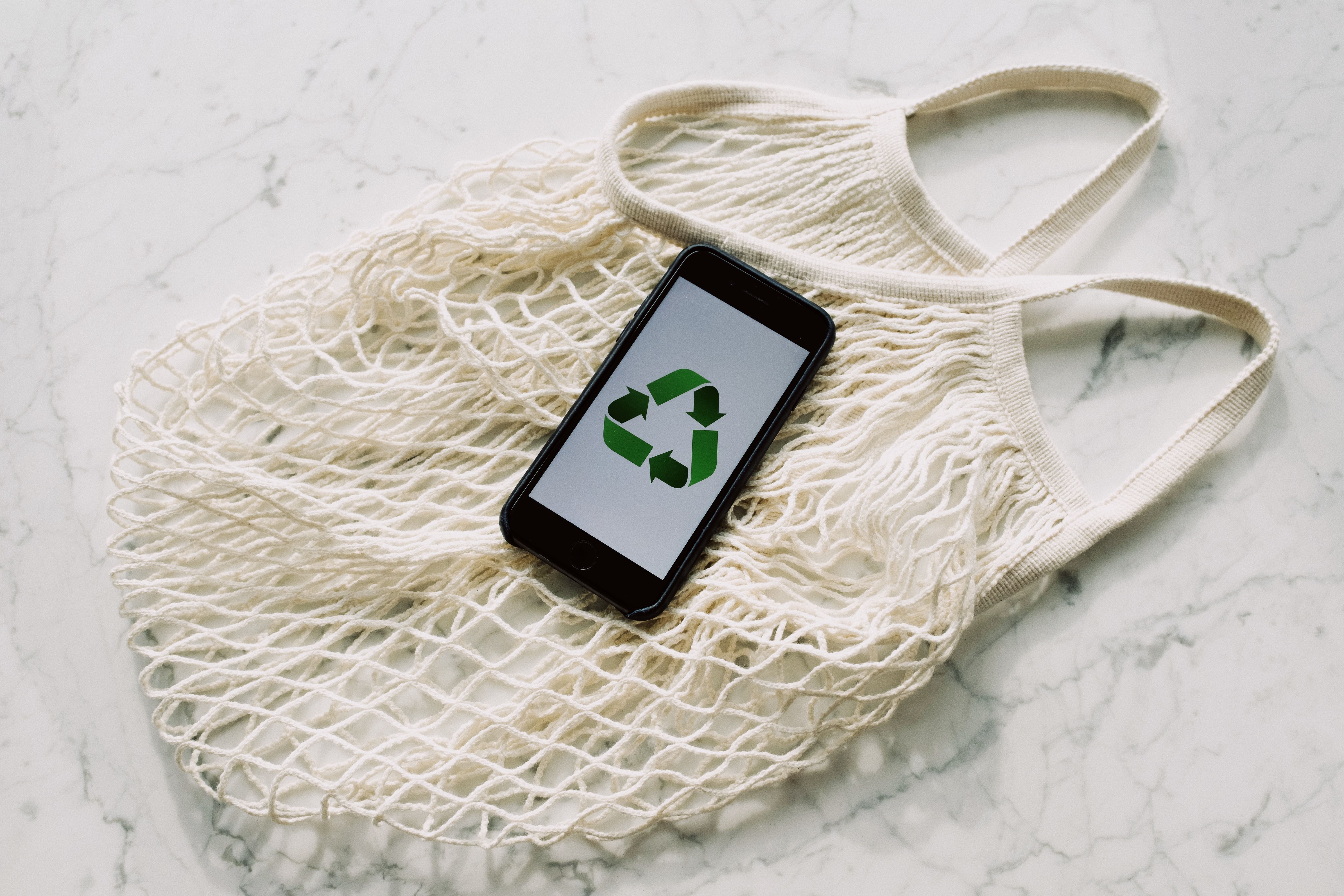 The path to sustainability is crucial, but we need to start making a difference in our own environment if we want to succeed. At Forestmatic, we do so by empowering users, brands and businesses to plant trees for the products and services sold online.