Which brings us to the question: what can YOU do for the environment? How can YOU change things for the better? It's no secret that our daily consumption habits are driving one of the worst natural crises - so it makes sense to wonder how to reduce your personal impact on the environment. The good news is the answer is simple: alter your habits. To help you do so, we have created a series of weekly articles with easy-to-adopt tips that you can already start applying to your daily routine.

We've all been in one of those chic trendy bars where cocktails are served in repurposed jam jars, tables are made of wood pallets, bottles are placed on top of vegetable boxes. Whether you love this style or not, this is actually a pretty great starting point to understand how you can make the best out of things you may otherwise see as trash. Plus, it's a good way to bring out your creative side.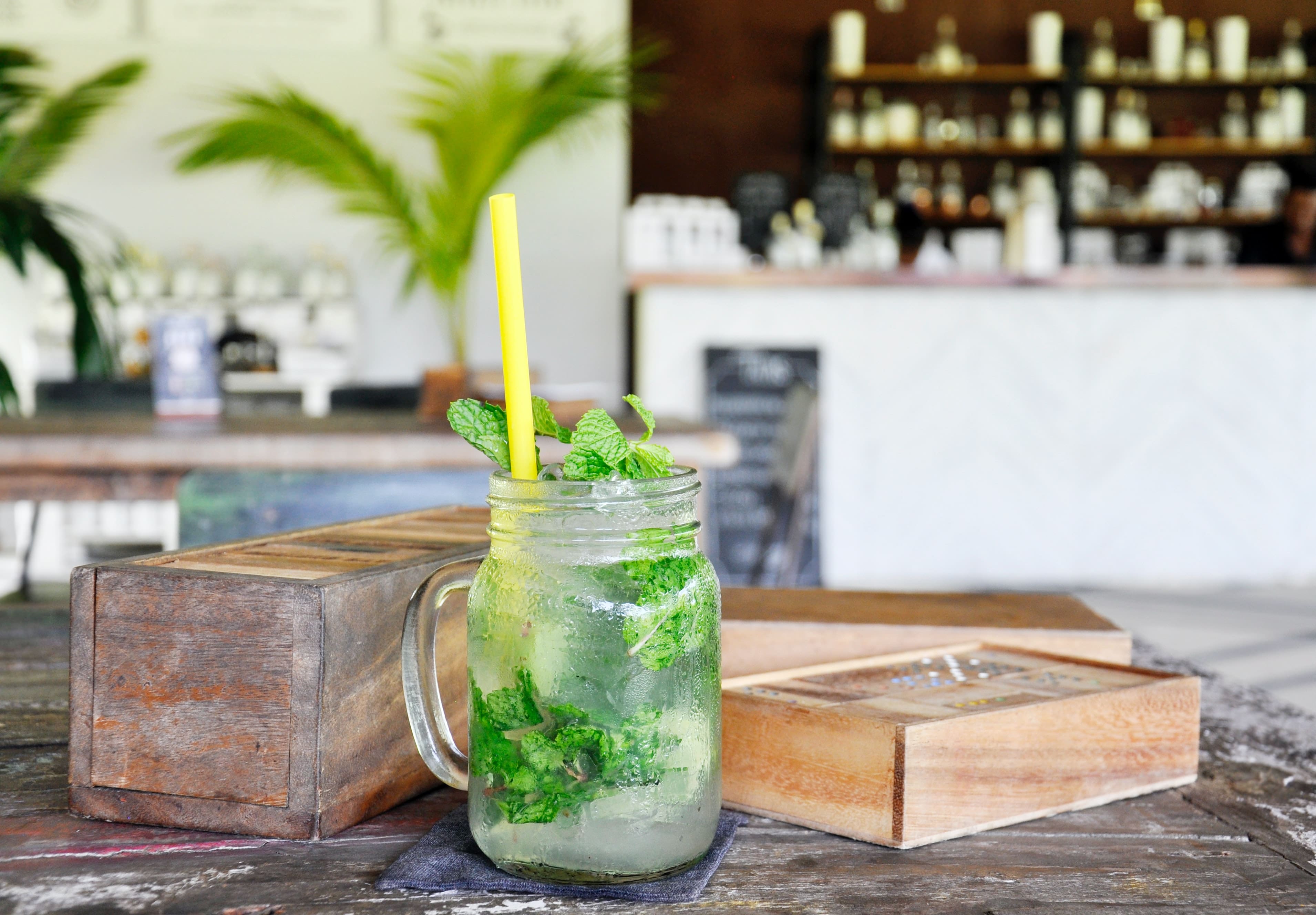 Start by picking items around your house – especially in the kitchen – you'd typically throw away. You can try to involve your kids in the process of finding these items a new purpose. For instance, you can create a new chandelier using a glass or plastic coloured bottle: it will create a nice atmosphere at no extra cost!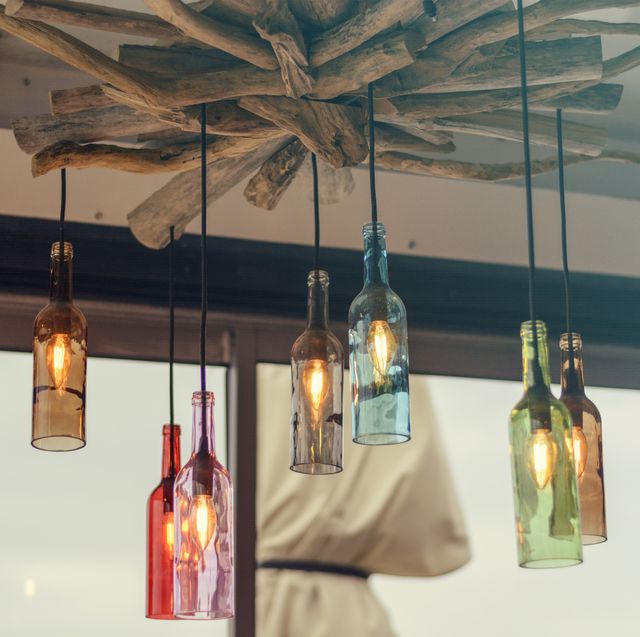 Another common item is empty egg cartons. Egg cartons can have multiple uses before going to trash.
If you love to play music, they are great for soundproofing! Save your neighbours some sleep by posting them up your walls. Their peculiar shape actually breaks soundwaves avoiding the further spread and diffusion of sound.

Not into music? No, problem. You can create a little home garden by converting the cartons into seed trays. You don't need anything more than soil, seeds, water and a little sunlight to create a home for your herbs and flowers. You'll be showing off your home-grown herbs in no time!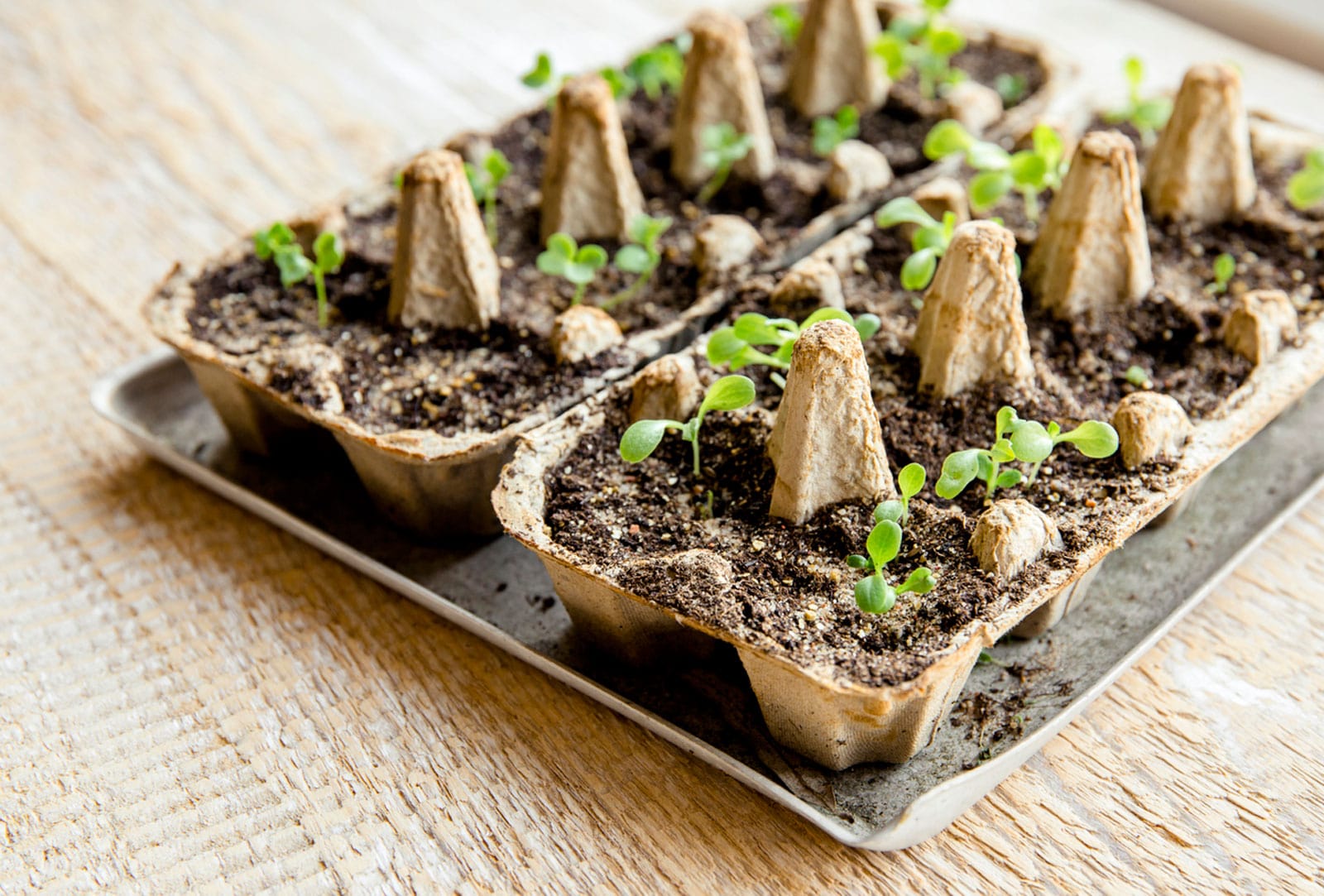 It may be inevitable to avoid takeaway waste during lockdown. But this doesn't mean it all needs to go in the trash! After all, you have paid for the containers too, right? So start reusing them!
Reuse them for their original purpose by cleaning them out and using them for storing leftovers or bringing food to school or the office.

Give it a new purpose! Containers are great for organizing the house and avoiding messy tables and drawers. Clean them out and use them to store office supplies, repurpose an empty soda can for storing pens and pencils, or repurpose cutlery to create hangers for hats and other small items.
The list doesn't end there. When your suitcase has reached the end of its time think twice about simply throwing it away, as there are many other surprising ways to reuse it - you just need a little DIY inspo.
If you have a pet, you can create a little house for them.

If the suitcase has an appropriate shape, you can even make a night stand or a side table out of it. All you need is an old suitcase, a wooden bar stool, primer, paint and a few tools to work it out.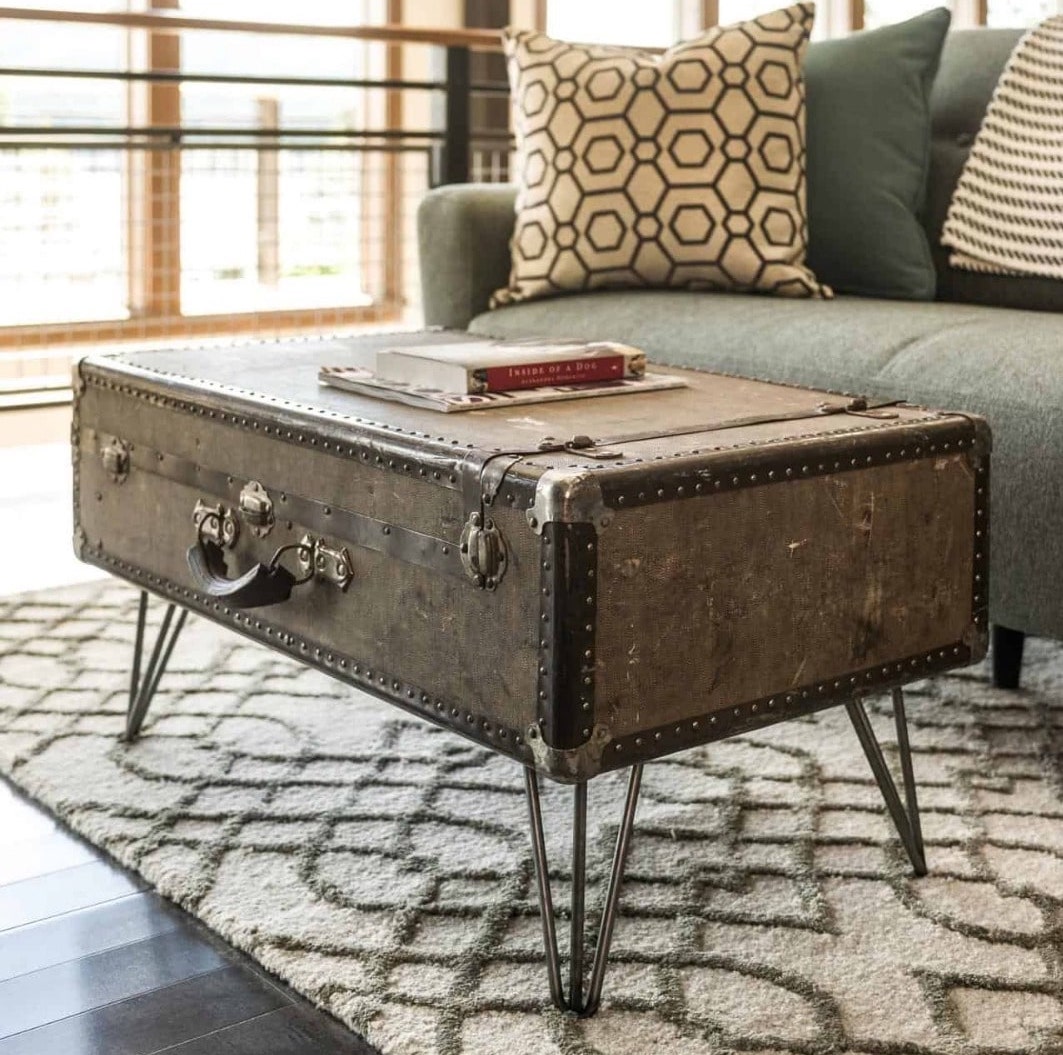 Your toilet paper rolls are actually more useful than you may think. Here's some DIY inspo for you:
Use toilet paper tubes to hold the rest of the wrapping paper in place when you're done so the roll stays neat and tidy for next time.

Roll your scarves inside toilet paper rolls to organize them in your wardrobe.

Create sustainable one-piece eyeglass protection by cutting an empty toilet paper tube lengthwise down one side. Then, pick out a fancy fabric that you like and glue it around the outside of the tube. Tuck in the edges and zip them up. Finally, use a small line of glue to reassemble the tube and secure the edge with binder clips. Et voilà!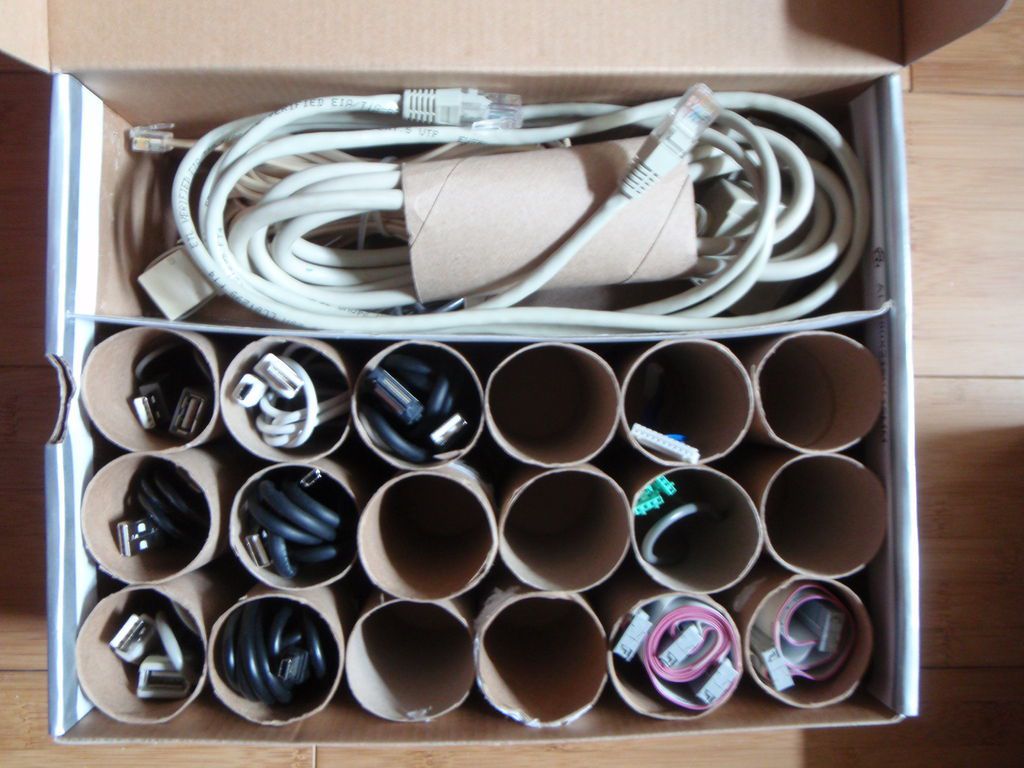 What about toothbrushes?
Save them to scrub hard to reach places! They're great for scraping limestone and cleaning the grout in your shower, and for scrubbing underneath the fixtures on faucets.

If you use makeup, clean them up and reuse them as eyebrow brushes or hair color applicators.

Ever had your phone or tablet full of dirt after a day at the beach? Toothbrushes are amazing cleaning tools for electronics and other delicate or hard to clean items.