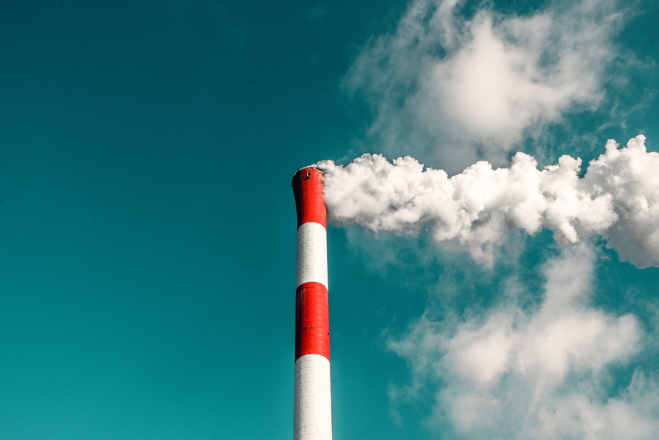 In 2013 the Fifth Assessment Report was released, providing conclusions that leave little space to doubt: human activities are the main cause of climate change.

The report provides an extensive (and rather scary) assessment of rising sea levels, and why the issue has worsened over the past few decades, It provides an estimates of cumulative CO2 emissions since pre-industrial times, and provides a CO2 budget for future emissions to limit warming to less than 2°C. Unfortunately, about half of this maximum amount was already emitted by 2011. Nice job, humanity!

Other interesting findings include:
In the past 150 years, the average global temperature has increased by 0.85°C.

Oceans have warmed, the amounts of snow and ice have diminished, and since the beginning of the 20th century, the global average sea level rose has risen by 19 cm as oceans have expanded due to warming and ice melting. In fact, sea ice in the Arctic has shrunk every successive decade since 1979, with 1.07 × 106 km² of ice loss per decade.

Given current concentrations and ongoing emissions of greenhouse gases, it is likely that by the end of this century, the global mean temperature will continue to rise above the pre-industrial level. The world's oceans will warm, and ice melt will continue. The average increase in sea levels is predicted to be 24–30 cm by 2065 and 40–63 cm by 2100 relative to the reference period of 1986–2005. Most aspects of climate change will persist for many centuries, even if emissions are stopped.
If that's not enough, here's a simple fact for you: acting now is already acting late. Waiting any longer means we won't have any statistics to discuss about.
A
study
published in October 2018 by the IPCC indicates that limiting global warming to 1.5°C would require rapid, far-reaching and unprecedented changes in all aspects of society. With clear benefits to people and natural ecosystems, the report claims that limiting global warming to 1.5°C compared to 2°C could go hand in hand with ensuring a more sustainable and equitable society. And that's the cool part!
The report finds that limiting global warming to 1.5°C would require "rapid and far-reaching" transitions in land, energy, industry, buildings, transport, and cities. Global net human-caused emissions of carbon dioxide (CO2) would need to fall by about 45% from 2010 levels by 2030, reaching 'net zero' around 2050. Be prepared for this.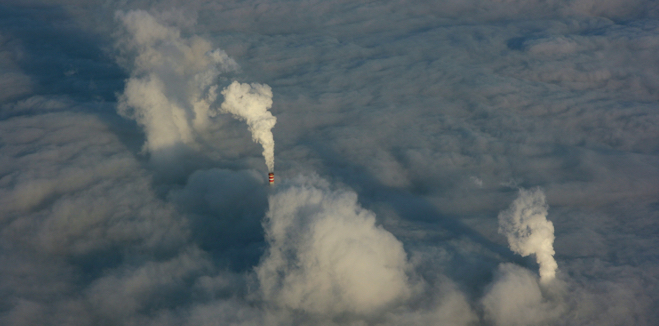 One of the players in the ongoing climate crisis is greenhouse gasses (GHGs). Greenhouse gases occur naturally, they are essential to the survival of humans and millions of other species. At a very high level, they keep some of the sun's warmth from reflecting back into space thus making Earth liveable. But after more than a century and a half of practices such as industrialization, deforestation, and large-scale agriculture, levels of greenhouse gases in the atmosphere have risen to record levels not never-before seen in 3 million years. As humans, we always look for growth, and guess what? We are growing. We are growing in terms of populations, of economies, of living standards requiring more resources, and so the cumulative level of greenhouse gas emissions is growing too.