If you're an HR manager looking to make a meaningful impact and move away from useless corporate gadgets or endless baskets of below-average food this holiday season, you're in the right place. In this guide, we'll explore various sustainable gift options, and we can't help but gush over the incredible benefits of gifting trees for Christmas.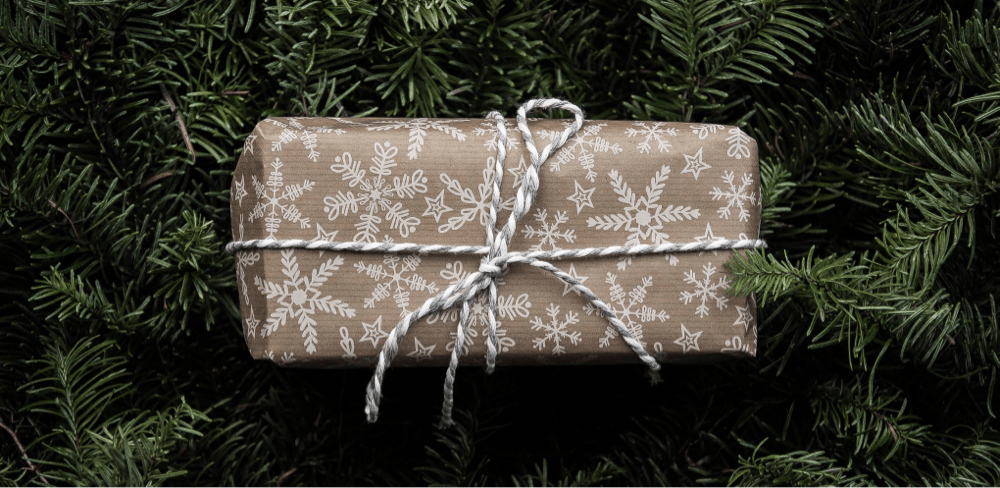 When it comes to selecting a Christmas gift that's both eco-friendly and thoughtful, you have plenty of options to choose from. Here are some delightful possibilities:


Eco-Conscious Gift Basket: Filled with organic goodies and sustainable treats, these gift baskets are like a warm, eco-hug for your colleagues and clients.

Reusable and Recycled Products: Items like reusable coffee cups, recycled notebooks, and upcycled accessories are not just trendy but also planet-friendly.

Plant-Based Presents: Gifting succulents, air-purifying houseplants, or herb-growing kits allows your recipients to bring a bit of nature into their lives.

Eco-Experiences: Give the gift of an experience, such as a cooking class or a local adventure, to create lasting memories and minimize waste.

Trees from Forestmatic! When it comes to sustainability and a sprinkle of heartwarming charm, Forestmatic's tree gifts are hard to beat. Plus, you can include them in your sustainability reports!
We might be a little impartial here, but just follow us for a minute and you'll end up being on our side too. There are plenty of reasons why it makes sense for your company to gift trees, this year:
1. Economics:
Forestmatic's trees start at just €3.88, making them an economical choice that spreads sustainable love without emptying your pockets. We guarantee you: it costs you less than a branded mug.
2. Emotional Attachment:
who could resist the allure of giving a tree a name? Forestmatic's personalization feature allows you to give each tree a unique nickname, creating an emotional bond that's tree-mendously special.
3. Sustainability:
the gift that keeps on growing. Unlike gadgets and trinkets that often end up in the "forgotten drawer," and ultimately a landfill somewhere, a tree is a gift that continues to grow and thrive. By planting a tree, you're actively contributing to reforestation, carbon reduction, and a healthier Earth. Plus, you win twice, as these trees will end up on your sustainability reports.
4. Employer Branding:
Gifting trees isn't just about the environment; it's about showcasing your company's commitment to a greener world. It's a unique and heartwarming way to uplift your employer branding.
5. Environmental Benefit:
The environmental benefits of gifting trees are monumental. You're helping combat climate change by offsetting CO2 emissions and nurturing biodiversity in the process. Plus, with Forestmatic's state-of-the-art tracking, you can see the real impact you're making.
If you are convinced, this holiday season, embrace the magic of sustainable gifting. Whether you're looking to pinch pennies, create an emotional connection, or save the planet one tree at a time, Forestmatic's tree gifts offer an eco-friendly, budget-savvy, way to celebrate Christmas. Make your corporate gift more than just a gesture; make it a statement of sustainability and love for our planet.
Learn more about the
Journey of our Trees
, available
Tree Planting Projects
, and visit every tree planted with our
Tree Tracker
.