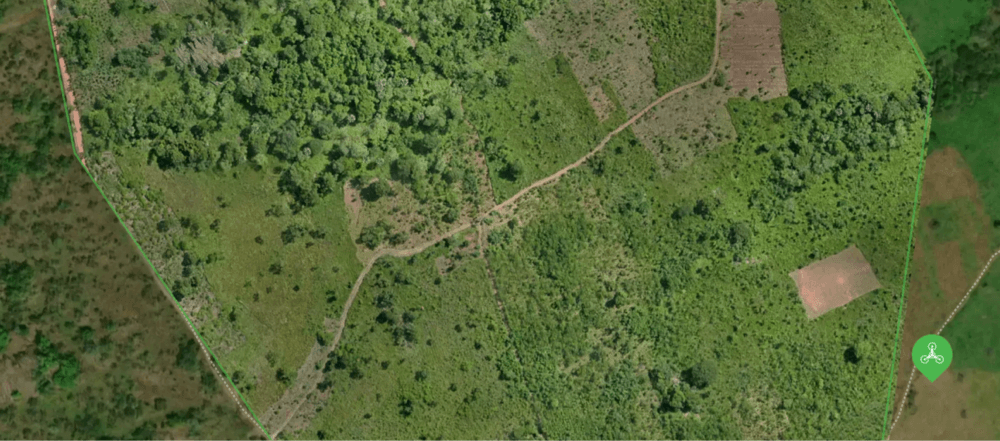 One of the central pillars of this partnership is the development of an advanced MRV system, where Forestmatic's specialized forest monitoring software introduces high-accuracy data provided by Globhe's crowdsourced drone marketplace. By utilizing drones equipped with high-resolution cameras and advanced sensors, the partnership aims to provide real-time, accurate data on biomass, carbon, and biodiversity, while providing users with unprecedented access to forest indicators.

As a highlight of this partnership, the first release of two distinct planting sites within the Forestmatic portfolio is already available: one in the lush landscapes of Uganda, and the other in the north of Spain, undergoing certification from the Spanish Government (MITECO). Users of the app have access to real-time, high-resolution data on the evolution of ecosystem indicators after tree planting, providing a unique understanding of the impact of reforestation efforts.

"Our collaboration with Globhe marks an exciting milestone in our journey, introducing our concept of proof-of-survival with visual accuracy made publicly available to any and all of our clients and their stakeholders" said Alexander Verresen, Founder and CEO of Forestmatic. "Through our innovative approach, we are not only redefining forest monitoring but also revolutionizing our comprehension of ecosystem indicators post-tree planting operations."

"We are thrilled to partner with Forestmatic and their mission to scale data collection globally. Forestmatic's app perfectly aligns with Globhe's mission to lead organizations into making better decisions through drone data creating thriving communities" says Andreas Nordansjö, CMO at Globhe. "By tapping into local and professional drone operators Forestmatic now minimizes travelling and shipping, helping build local communities and capture the data sustainably."

The Forestmatic-Globhe partnership introduces an innovative application harnessing the power of proof-of-planting and proof-of-survival to catalyze informed decision-making and impactful ecosystem restoration interventions for the benefit of our planet.

See our this partnership in action on our Tree Tracker, or learn more about Forestmatic.